BOAT SELECTION
CONSULTATION SERVICE
Since 1976 I have professionally consulted with over 12,000 people seeking cruising boats. My experience in the marine industry is unique; 400,000 miles and 50 years worldwide ocean sailing experience plus boatbuilding, surveying and previously owning a yacht brokerage. I've also owned and maintained four ocean cruising boats.
From April 17 until June 7 I'll be leading sail-training expeditions in Scotland (still have three out of 24 berths available) but will be answering consultation questions by email mornings, nights and between expeditions.
May 10, 2023 MARKET UPDATE:
I'm currently in Scotland, halfway through my Scottish Isles training expeditions series and working with clients in Europe, Australia, US and Canada. They are still relating stories of quality offshore capable boats being sold within days of listing at full asking price or very close to it. Spring is traditionally the time of year when people intensify their search for a boat and the shrinking inventory has only intensified the situation.
Because of the small inventory, I have more clients than ever ordering new boats – which is quite a switch from past years.
It's important to have financing (if required) and insurance lined up and be ready to move quickly once you've located a potential boat.
Market Pricing:
With the US dollar nearly par with the euro and strong against the pound, European purchases are more attractive than ever, as long as you're happy starting your cruise from there. It does not make financial sense to purchase in Europe with the plan of shipping or having a yacht delivered to North America.
I am ready and keen to help you find your dream cruising boat.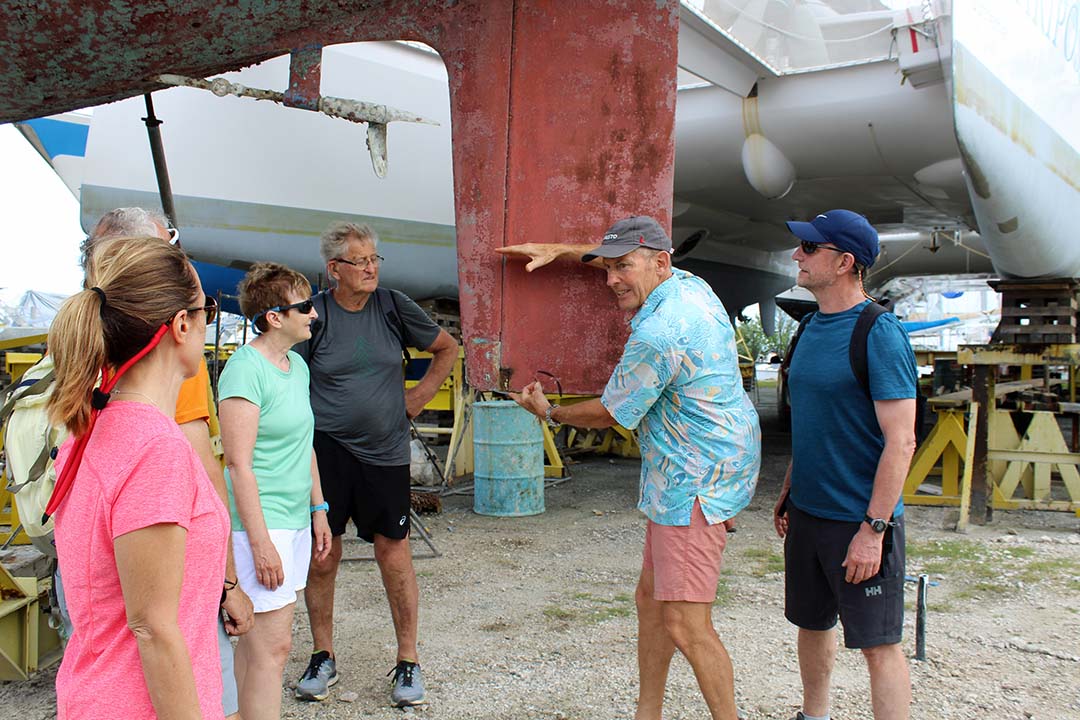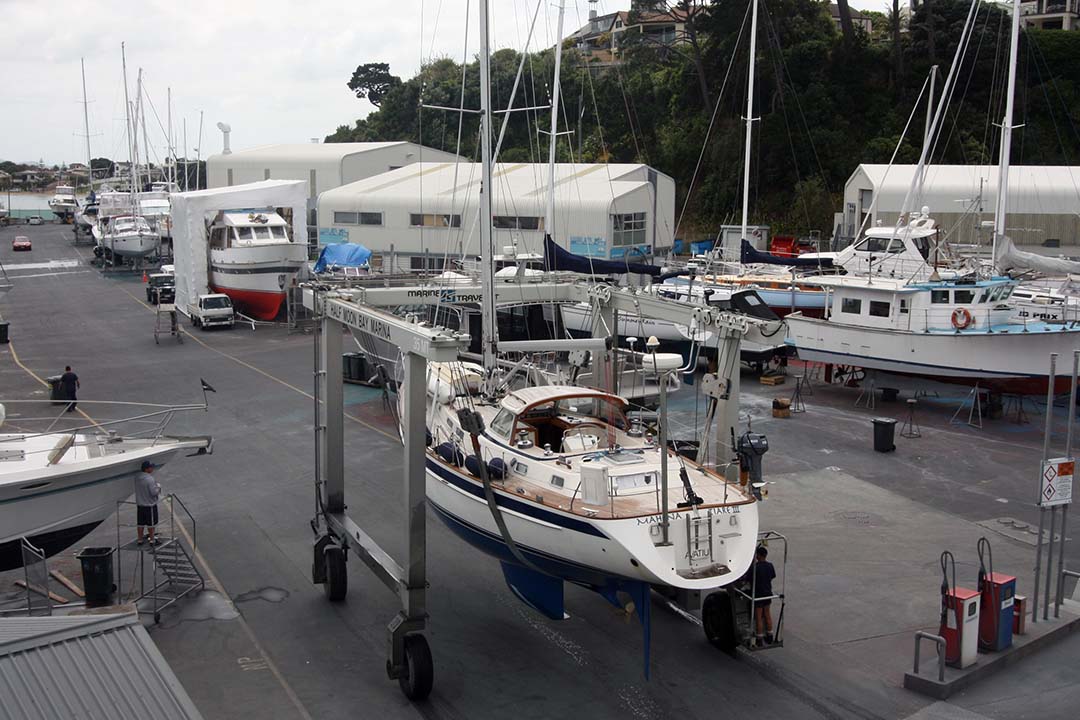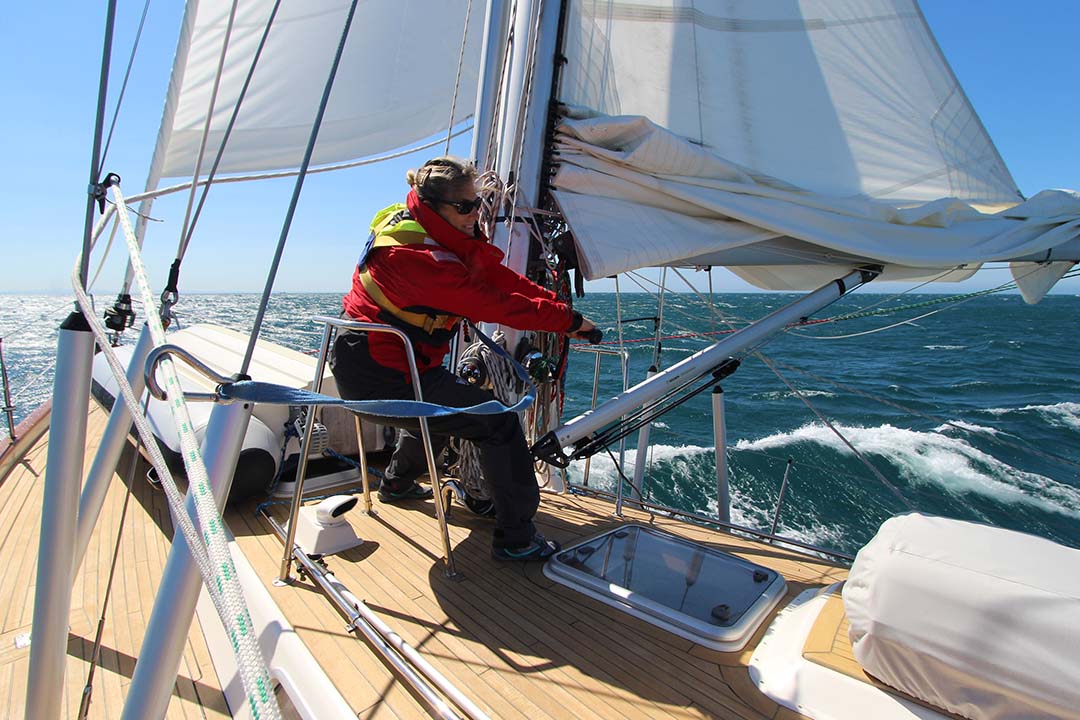 Unlimited Email Consultation Includes:
An initial video conference call.
Analysis of your total overall cost of ownership: purchase, outfitting, maintenance, and resale value.
A discussion of what you will need to do to become insurable and an introduction to the most appropriate insurance agent(s).
Analysis of the boats you are currently considering, focusing on design, quality, safety, seaworthiness, speed and comfort.
Suggestion of additional boats for you to review.
Listing and selling prices of sisterships utilizing information from soldboats.com.
Assisting you in formulating an Offer to Purchase.
Referral to qualified and unbiased marine surveyors worldwide.
Review of the survey with recommendation on post-survey price negotiations.
Advice and referrals regarding, registration, offshore flagging and tax implications.
Assistance with referrals for qualifying for two levels of insurance, initial and offshore.
Evaluation of current gear including sails and communications equipment with recommendations of additional equipment needed for safe extended voyaging.
Overall voyage planning assistance, plus recommendations of specific weather routers.
Recommendations of safe boatyards worldwide for refit or storage while you return home.
Assistance selling you boat years later, potentially in a higher market than where you are considering purchasing.
Unlimited Outfitting and Voyage Planning Consultation
This service is offered if you've already ordered or purchased your cruising vessel but need advice and recommendations on gear replacement and additions plus overall voyage planning.
Consultations are best conducted by e-mail.
Fill out and return the Boat Consultation Questionnaire.
Contact me with your Visa or MC card details. Phone: mobile 360-378-7344. Note, while on expedition, I'm focused on teaching and unable to take phone calls, so email is best during those dates. I will always reply to email within 24-48 hours.
Download a .pdf file of the Questionnaire. Please email me your completed questionnaire: sailing@mahina.com
Please note I am a professional consultant. I don't sell boats or receive commissions of any type from anyone. My only interest is in helping you find the boat which will allow you to realize your cruising dreams safely and comfortably, while maintaining as much of your investment as possible.