SEMINARS
Mahina Offshore Expeditions presents three types of Offshore Cruising Seminars to help you realize your dream of cruising within your budget and time frame, in comfort and safety. The seminar covers over 18 topics with dedicated PowerPoint presentations that closely follow the seminars invaluable 265-page Offshore Cruising Companion. These seminars always sell out early.
NEW!!
Virtual Offshore Cruising Seminar
18 Hour Seminar & 265-page Offshore Companion coursebook
$249
email: sailing@mahina.com
to order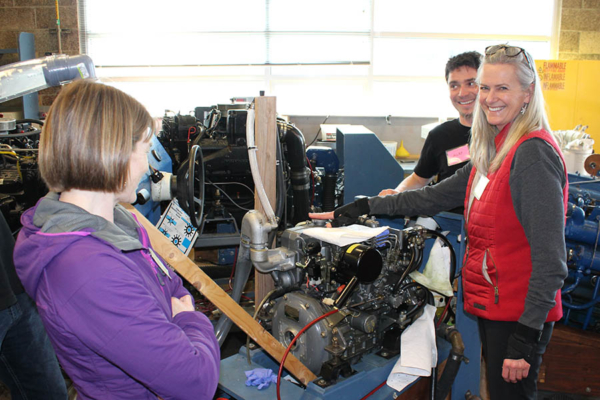 Skagit Valley College's Cruisers College, Anacortes, WA.
The two-day workshop combines the boat show seminar (8 hours, 174 presented to 11,000 students since 1976) with SVCC's top hands-on classes including marine diesel engines, marine electrical systems, plus sail repair, canvas making, sewing and line splicing.
https://www.eventbrite.com/e/mahina-offshore-cruising-seminar-tickets-196103750597